Trusted by 10,000+ companies worldwide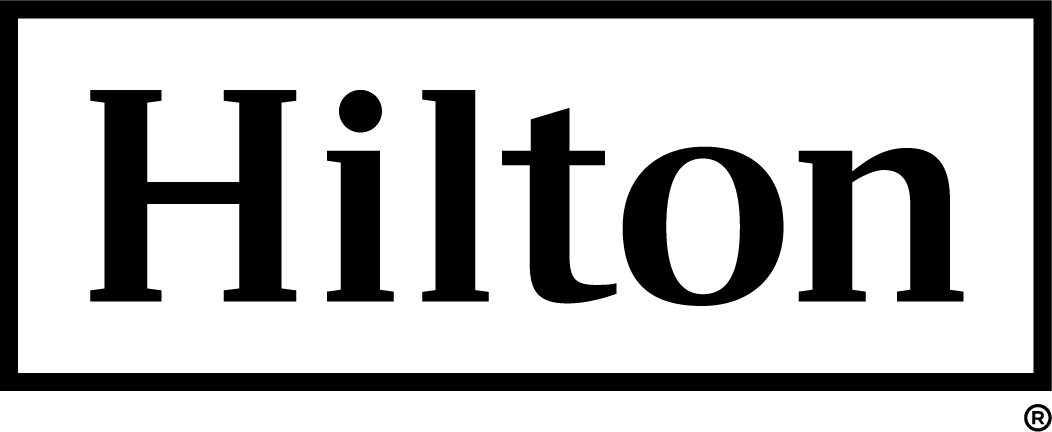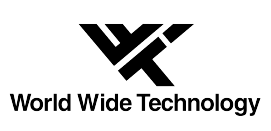 Employee experience is one of the strongest predictors of long-term business results
Investing in workplace culture leads to increased profitability as workers with positive experiences are more likely to stay, experience less burnout, and drive innovation at a faster pace.
84%
of
Best
Work
place™
employees intend
to
stay there
for a long time
88%
of Certified™ employees are willing go the extra mile to get the job done
85%
of Best Workplace™ employees agree their organisation is a fun place to work
Create loyal and happy employees with our culture management platform
Track which teams are thriving and which flight risks need an intervention, fast.

Hear from employees in their own words about what benefits and programmes they value.

Take the guesswork out of people programme investments with data and actionable insights.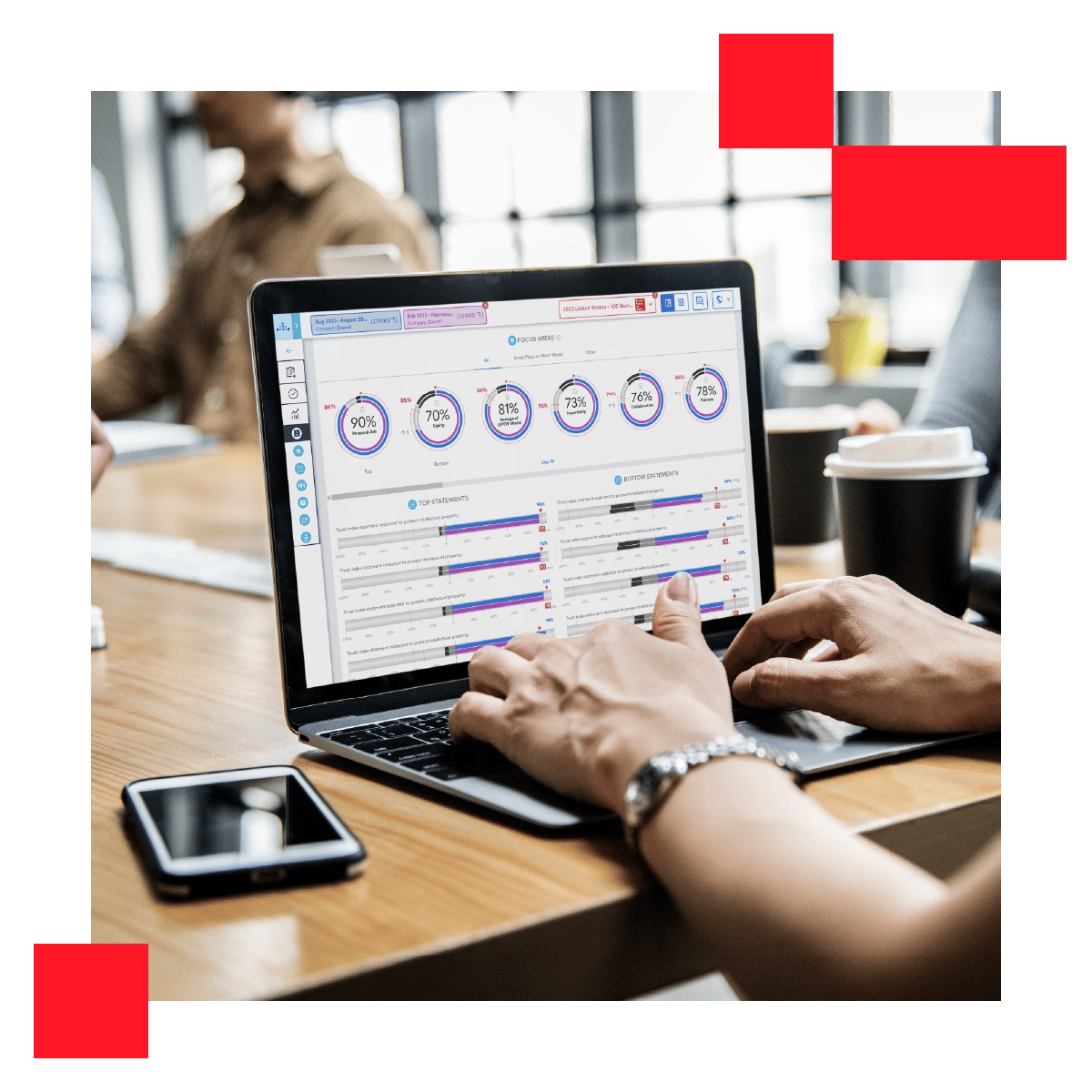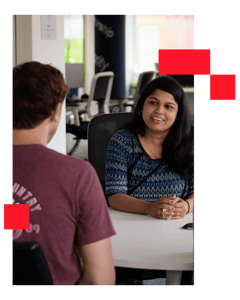 How Symphony RetailAI were recognised for great employee experience across nine countries
Learn why Certification™ was so important to Symphony RetailAI and how they've been making the most of their achievement.
Read the Case Study
Ready to survey your employees?
Take the guesswork out of your people programmes
Easily measure and benchmark your employee experience
Build a magnetic company culture
Earn your badge as a Great Place To Work Certified™ company
Inspire and unleash employee pride