How to get recognised as a Best Workplace
Organisations looking to be recognised on a Best Workplaces list first start by getting Certified™. Through the Certification process, we capture valuable employee feedback using our research-driven Trust Index™ survey and details about the programmes and practices that make your workplace unique.

It pays to be a Best Workplace
40% more
applications per job opening than their peers
2%-3%
the average annual outperformance of Best Workplaces™ compared to the market
94%
of employees would highly recommend their organisation's services and products
Gain a competitive edge for attracting and retaining top talent
Companies that have received recognition are able to recruit and retain highly skilled employees. Our Best Workplaces Lists are distributed with leading media, such as The Guardian and The Sunday Telegraph, to help your employer brand gain top exposure.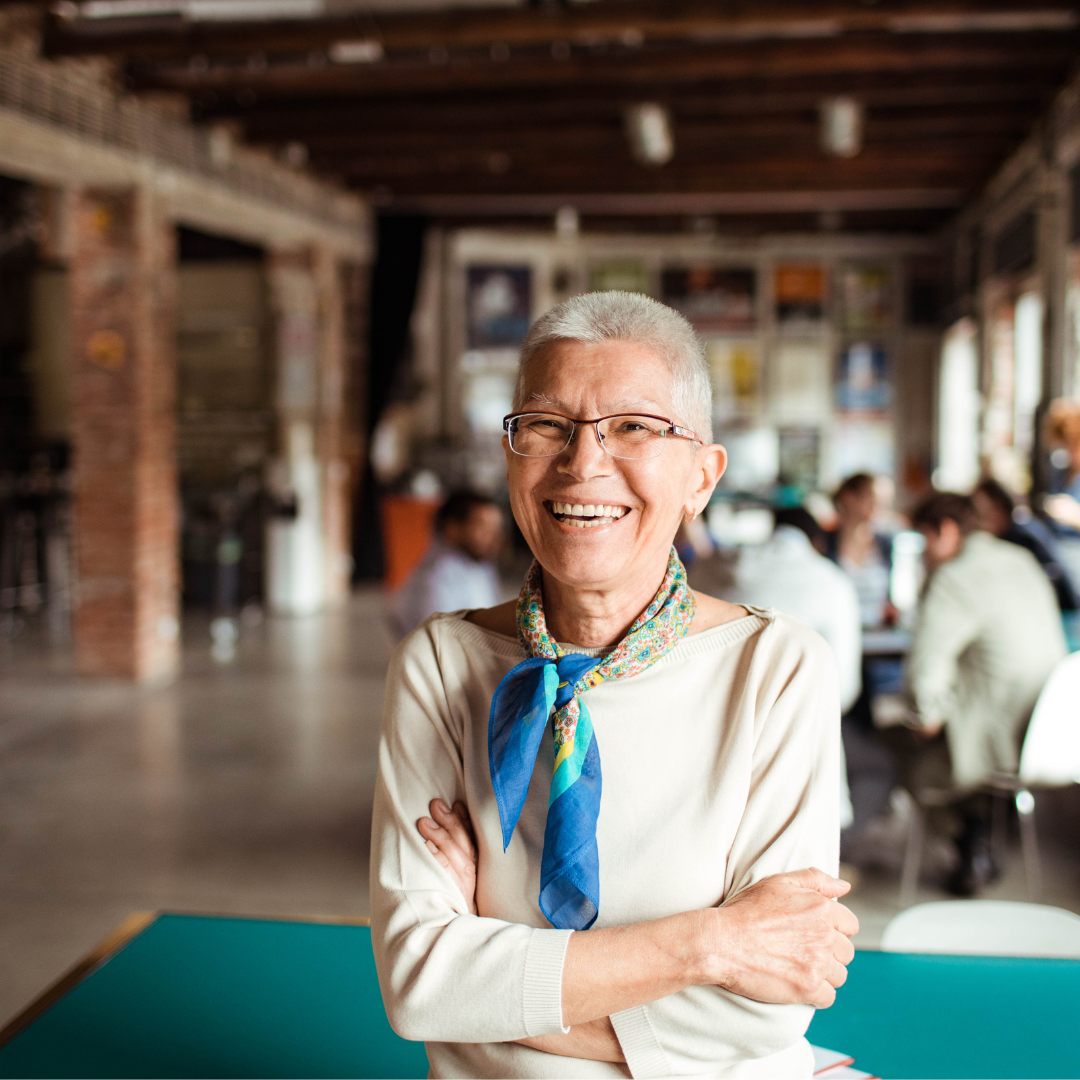 Multiple recognition opportunities with just one application
From start-ups to the world's largest multinational companies, we acknowledge the best in workplace culture. We recognise companies of all sizes, in all industries, and around the world.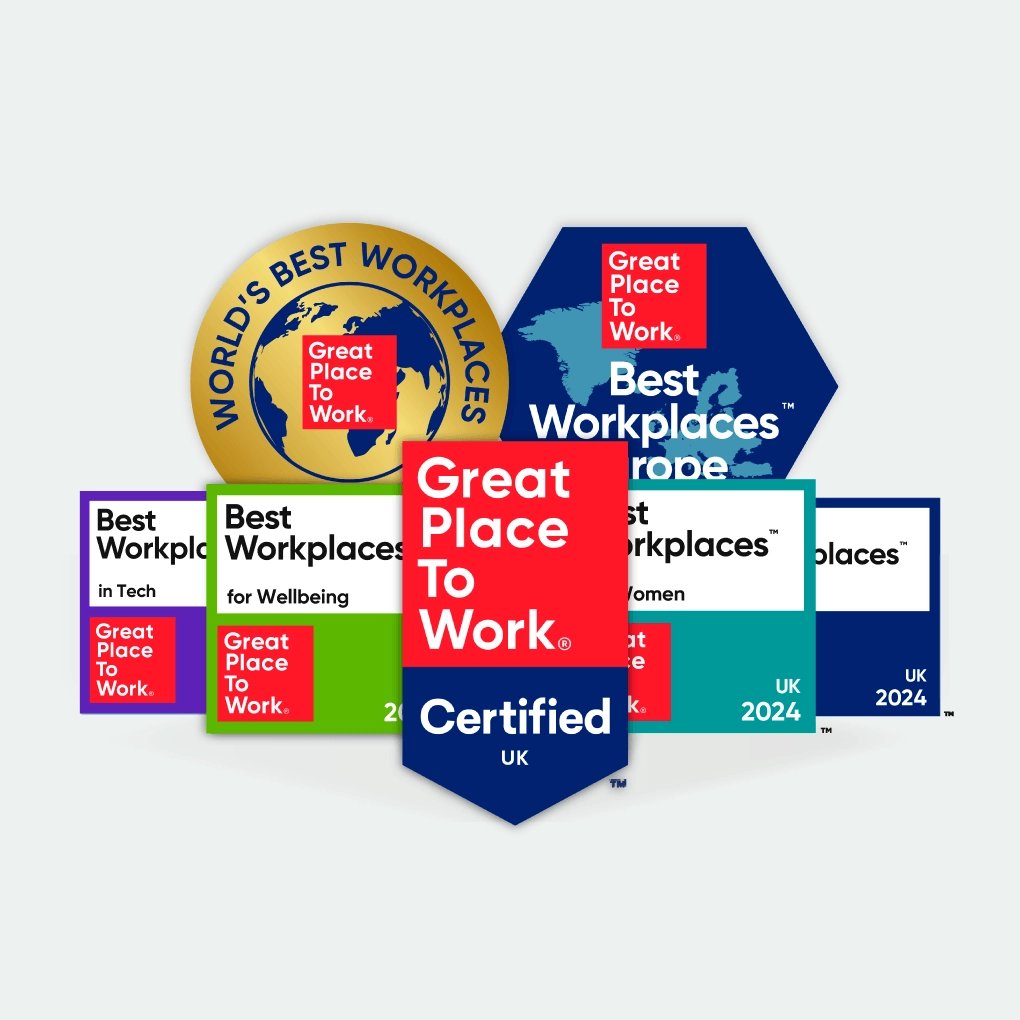 Ready to get started?
Learn how to secure a spot on the most prestigious Best Workplace lists in the UK and worldwide.
▶ Earn positive brand exposure
▶ Premium national media distribution: The Guardian, The Sunday Telegraph, Elle Magazine.
▶ Multiple Best Workplaces™ lists with one application
▶ Employees trust our third-party validation of your workplace
Best Workplaces Lists FAQs
How are Best Workplaces selected?
We use our For All™ Model and Methodology to evaluate our pool of Certified great workplaces. Only the top-performing Certified companies who pass a stringent assessment of their company culture and employee experience are recognised as Best Workplaces. To become Certified, companies must survey their employees using our flagship assessment, the Trust Index survey, and complete a Culture Brief questionnaire about their workplace.
Who's eligible for Great Place to Work's Best Workplaces Lists?
To be eligible for our Best Workplaces™ Programme, you will need a minimum of 10 employees, be Great Place to Work Certified and pass the rigorous assessment of your organisation's workplace culture by our culture experts. All eligibility criteria for each Best Workplaces™ Lists can be found on our upcoming lists calendar.
What are the Best Workplaces list deadlines?
Organisations must earn Certification by the 'Get Certified' dates specified for each Best Workplaces List on our List Deadlines page.
Is there a cost for your service?
Yes. As a consultancy business, our fees are tailored to the needs and specific solutions that are relevant to your organisation. Get in touch with one of our Great Place to Work® experts to discuss your requirements.
What happens if we don't make a list?
Ranking on our Best Workplaces™ lists is no mean feat! We never disclose the names or results of any company which does not receive this recognition, but rather offer to support these organisations to improve their employee experience and achieve better results in the future.
Our mission is to create a better world by helping organisations become great workplaces for all. Certification™, which organisations of 10+ employees will receive as long as they hit the 65% Trust Index™ employee survey threshold and submit their Culture Brief™ questionnaire, allows you to signal to the world that you are on the journey to building a better workplace culture.
And our services go beyond recognition, too! We provide bespoke consultancy which enables individual organisations to make continuous improvements based on key data and insights that target their unique set of needs at any given time. All our clients are assigned a dedicated Customer Success Project Manager to help with every step of the process in moving from good to great, including post-survey support.