Trusted by 10,000+ companies worldwide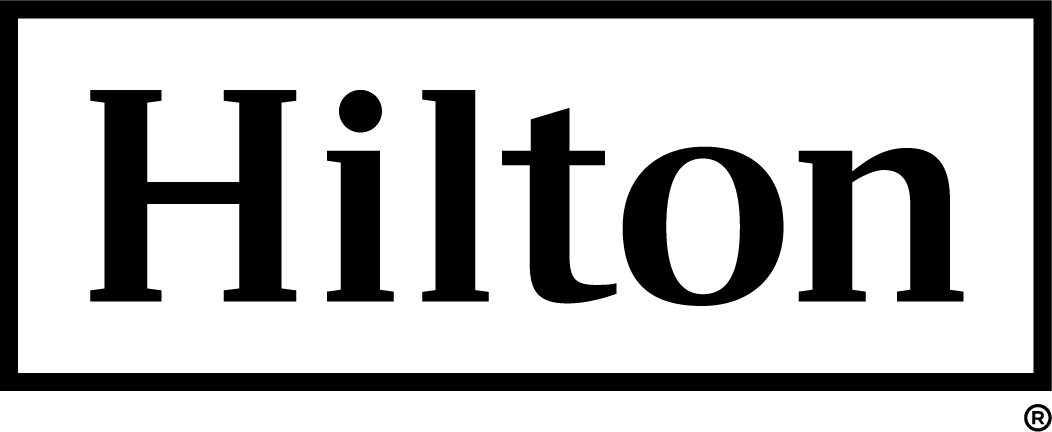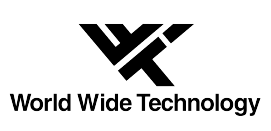 "Great measurement tool, great resources, great people on the account."
Linnea Corwin Elrington, VP & Head of HR, Silence Therapeutics Plc
"Our partnership with Great Place To Work has been a game changer for our culture and talent management work at GoDaddy. The insights that have surfaced thanks to the Trust Index Survey and Culture Audit have helped us uncover blind spots and hidden strengths."
Feature-rich employee survey software providing actionable insights
Easily create and launch your employee engagement survey
Start with our proven Trust Index statements.
Add custom statements, demographics and open-ended questions.
Multi-language support and custom segmentation options.
Take a snapshot of your people with quick pulse surveys and real-time reporting feedback.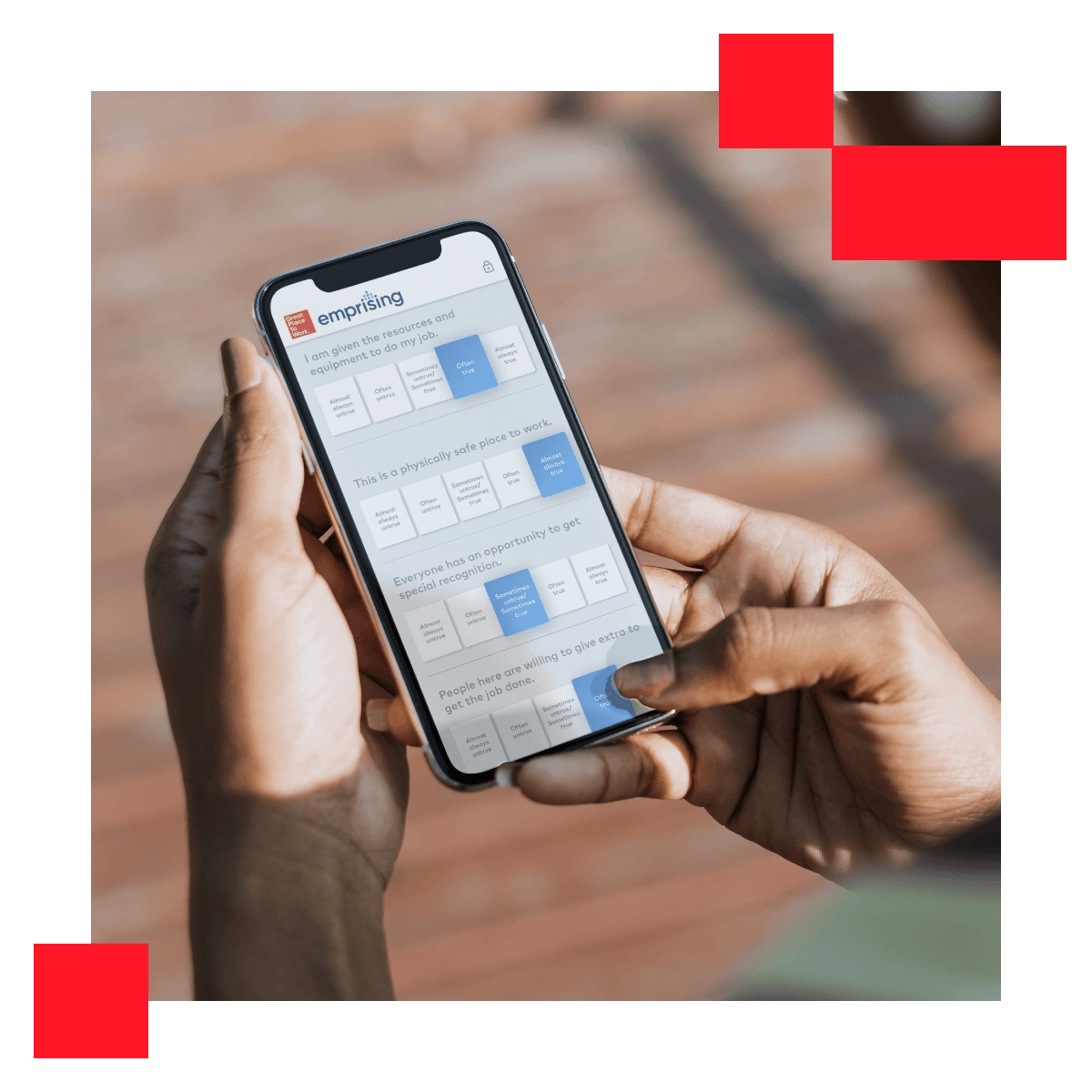 Measure employee satisfaction, and benchmark against top workplaces and competitors
Get accurate benchmarking data to measure your employee survey results.
See how your culture stacks up against competitors with our industry benchmarking data

Compare your results to those on the UK's

Best Workplaces™ lists.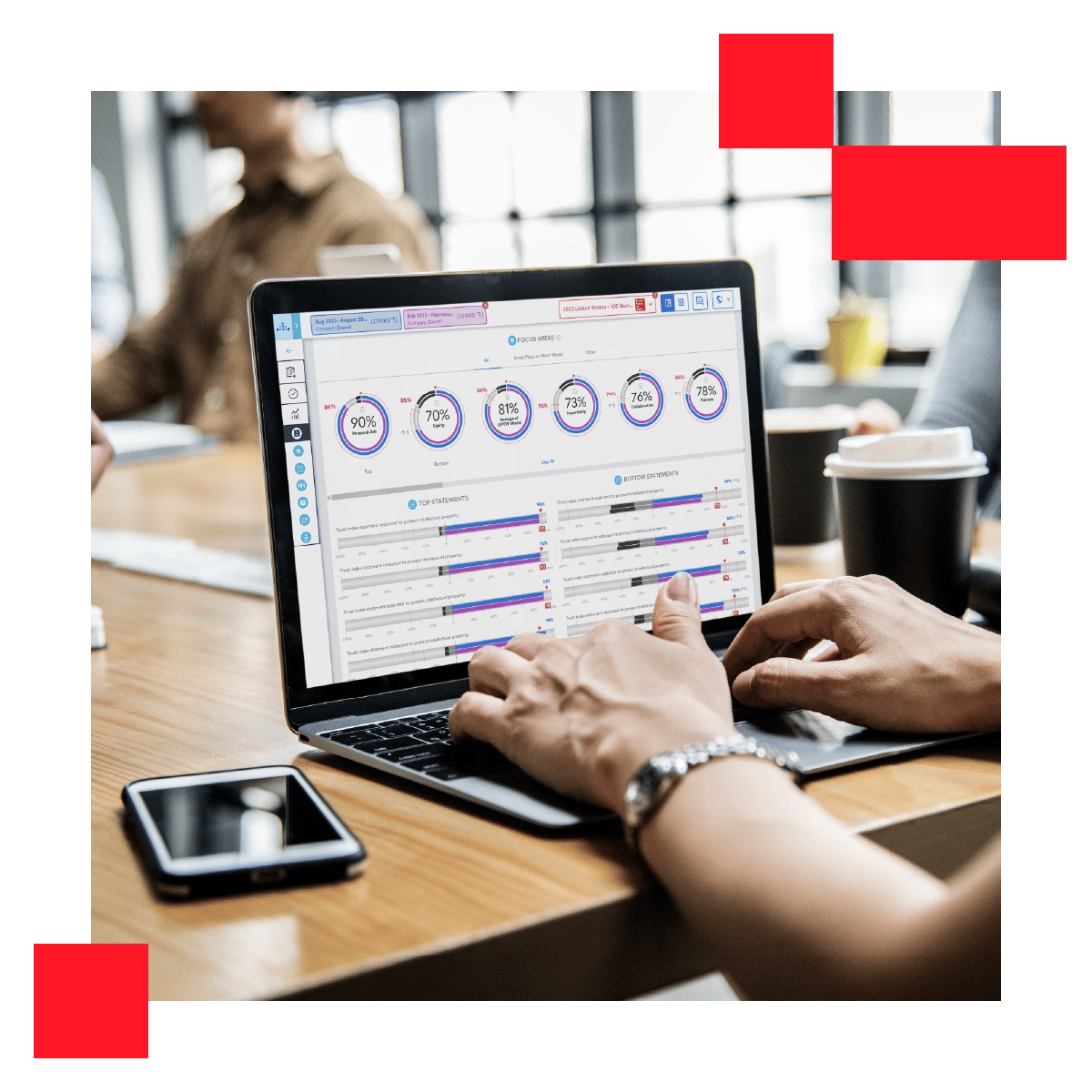 See the employee survey platform in action
Request a demo of our employee survey platform and see how it can help your business.
Unlock the actionable insights you need to drive positive culture change
Slice and dice survey results with heatmaps, demographics, statement breakouts, employee comment analysis, and more.
Analyse employee data by department, job role, managerial level, and more to uncover patterns and disparities in employee experience.
Historical data and benchmarking reveal how your employee experience changes over time.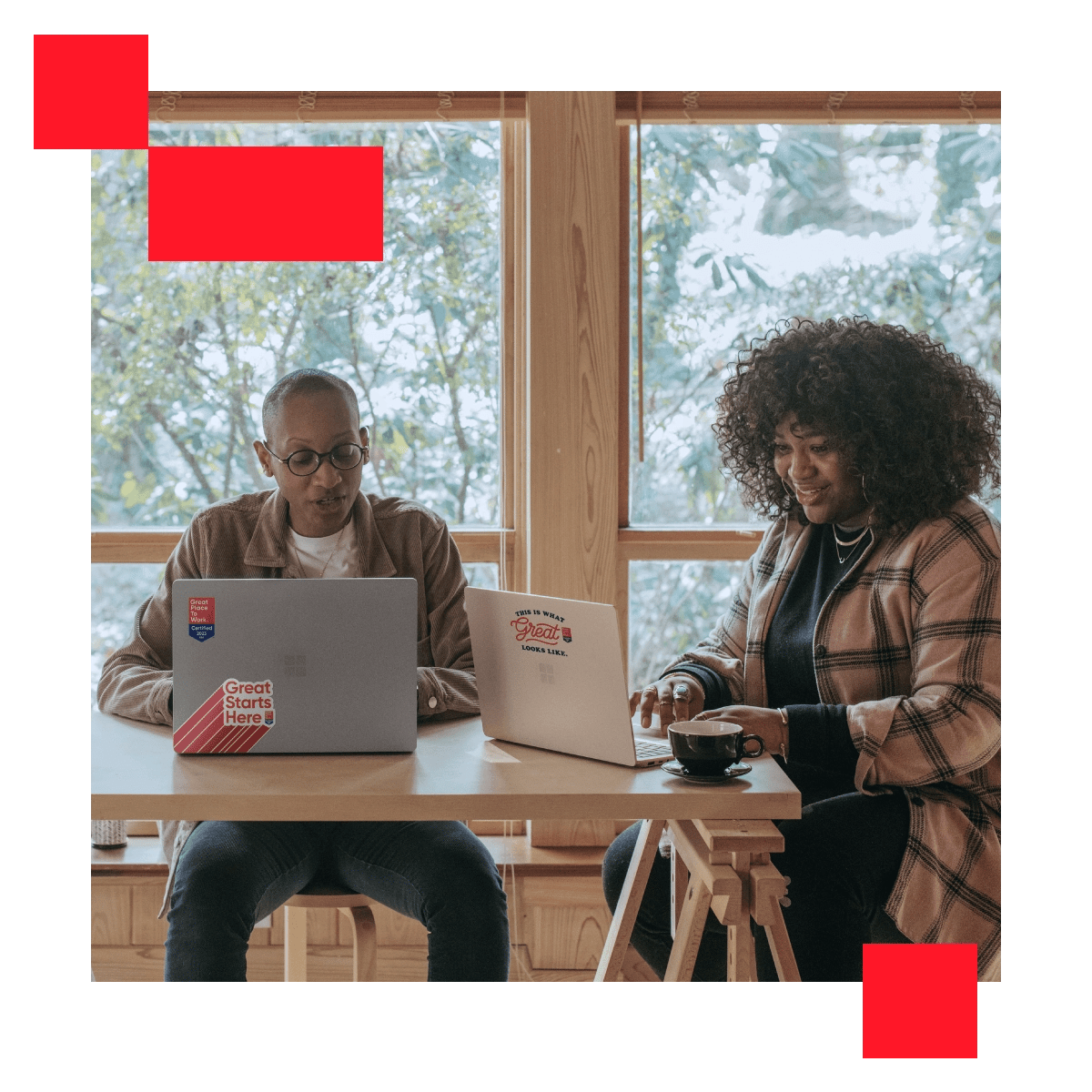 Earn Recognition Through Great Place To Work Certification™ and Get on Our Best Workplaces™ Lists
If you meet our 65% Trust Index™ Survey benchmark, your company will be Certified™.

Certified organisations with 10+ employees are automatically considered for placement on our upcoming Best Workplaces™ lists.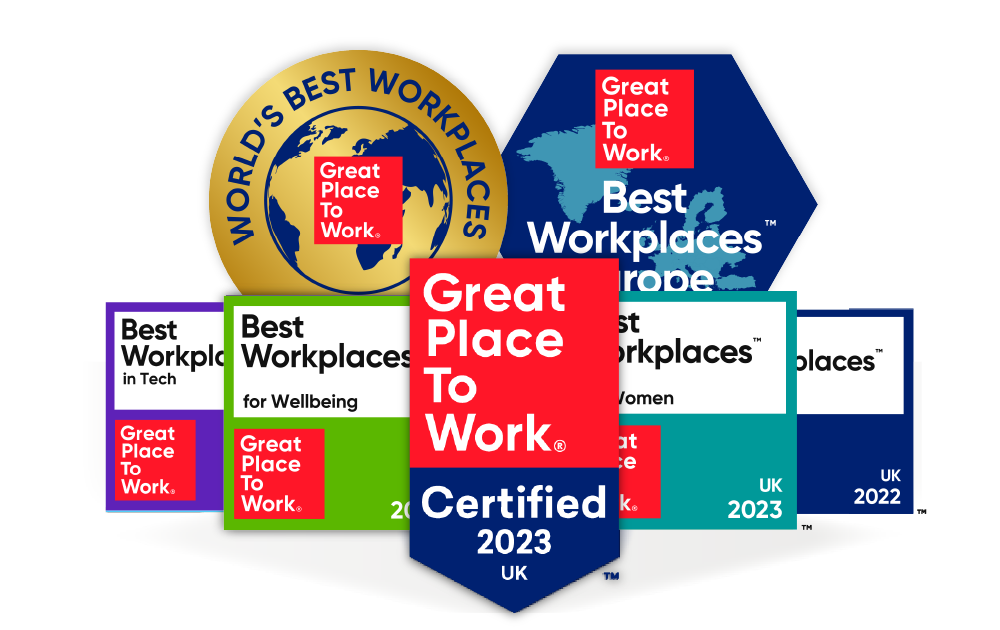 Ready to survey your employees?
Tell us a little about your company and someone from our team will be in touch soon.
▶ Reach your people wherever they are
▶ Track significant changes over time

▶ Compare your culture to our Best Workplaces™

▶ Empower every leader to make data-driven people decisions
Employee Engagement Survey FAQs
Is the Great Place To Work survey anonymous?
Yes. We take our ethical obligation to survey takers very seriously. Employees can rest assured that their participation is completely confidential and voluntary. Survey responses come directly to Great Place To Work. Employers cannot see who has or who has not completed the survey while the survey is live. We remove unique identifiers once the survey closes. For employers, company participation in the Certification program and the survey results are completely confidential. We do not publish the details of any organisations who do not achieve Certification or Best Workplaces recognition.
Is the employee survey available in different languages?
Yes! Our Trust Index™ survey is available in over 50 languages, and they're all available for you to use at no additional cost.
Is assessment limited to take place on an annual basis only?
You don't have to wait for annual list recognition to begin your journey towards creating a better workplace for all! Some organisations partner with us on an annual basis, supplementing main measures with additional pulse surveys throughout the year as a temperature check on their actions. Other clients make frequent pulse checks on a quarterly or even monthly basis. Ultimately, we believe that measures should only be taken at a frequency where you feel important change may happen.
How many questions are on the Great Place To Work survey?
Employees answer 14 demographic questions and respond to 60 statements across a five-point consistency scale as well as two open-ended questions. Employees generally take 10 to 20 minutes to complete the survey.
Can we ask our own questions on the Great Place To Work employee survey?
You can add custom questions at some subscription tiers. While our core Trust Index statements must remain unedited in order to consider you for Great Place To Work Certification and our awards, we offer different subscription tiers that allow you to add your own open-ended questions, demographic questions, and survey statements. Any additional survey statements which are not required for a specific Best Workplaces List will not be evaluated as part of our awards, so you can collect the feedback you find most relevant to your business without it impacting your Certification result.
Do we get to see our scores from the employee survey?
Yes. Once your survey is closed, you'll immediately get (at minimum) an overview of your scores so you can see how your employee experience measures against our key evaluation areas, and how you stack up against our Best Workplaces benchmarks.
Is the survey compatible for mobile?
Yes. Our Trust Index is extremely user-friendly and compatible across all devices (laptop/pc, tablet, and mobile).