Certification

™

Badge Usage Guide
You've earned the right to display the Great Place To Work Certification badge proudly, royalty-free for the next 12 months.
Colour
Our exclusive colour option for digital use is GPTW Red and GPTW Navy.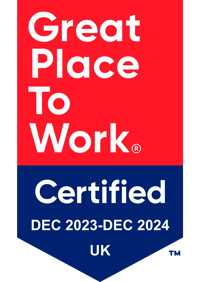 Spacing
Anytime the badge is used, there must be a consistent amount of space around the badge at all times. This is to ensure readability and recognition of the logo.
The addition of a white 0.25 pt stroke may be added the exterior of the badge when the background offers little or no contrast.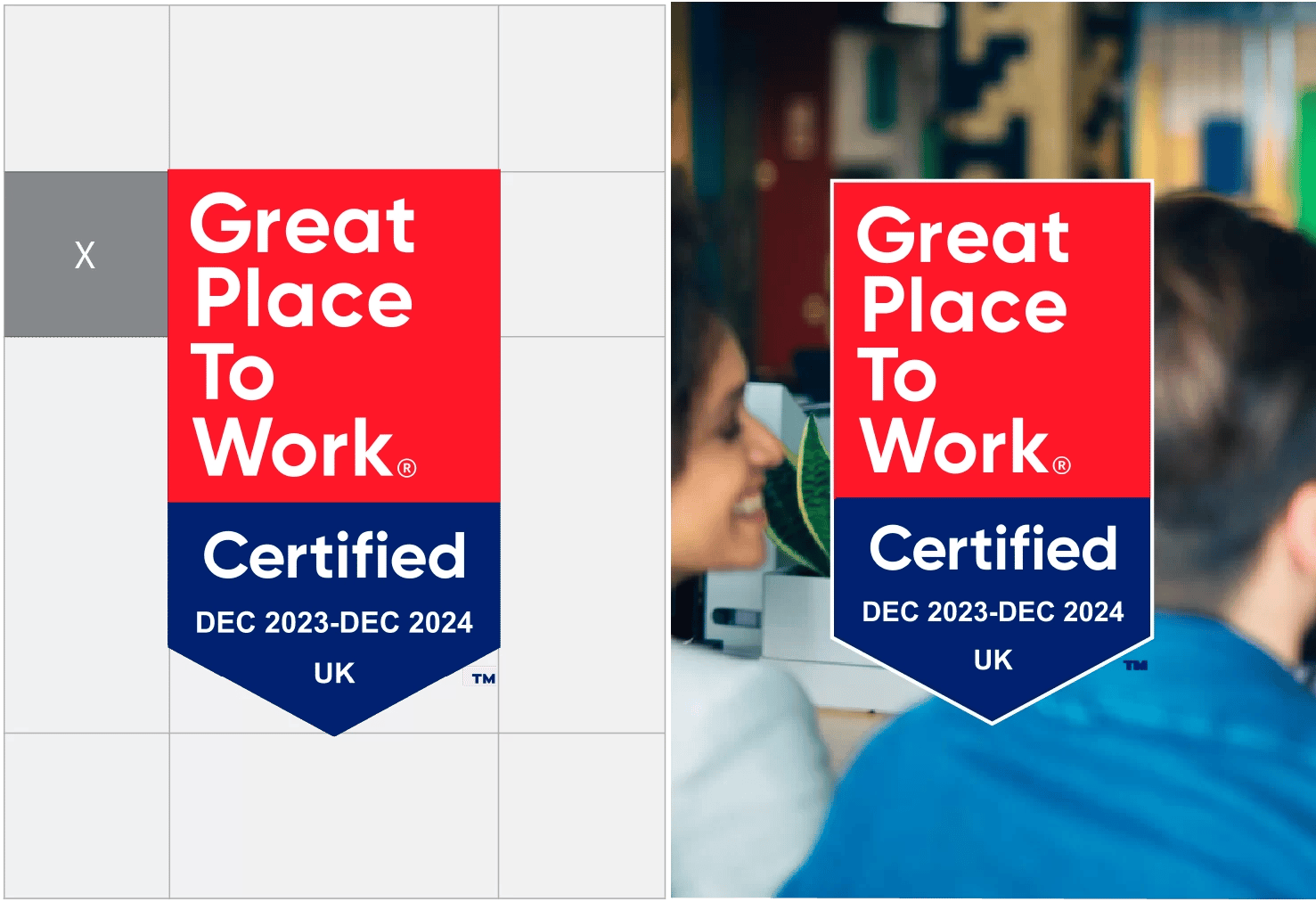 Usage
To maintain consistency throughout our identity application it is essential that our brandmarks are never altered in any way. Please keep in mind that the integrity of the Great Place To Work® brand is diminished when the brandmarks are used incorrectly. It is essential that all of our brandmarks are always reproduced from the master artwork.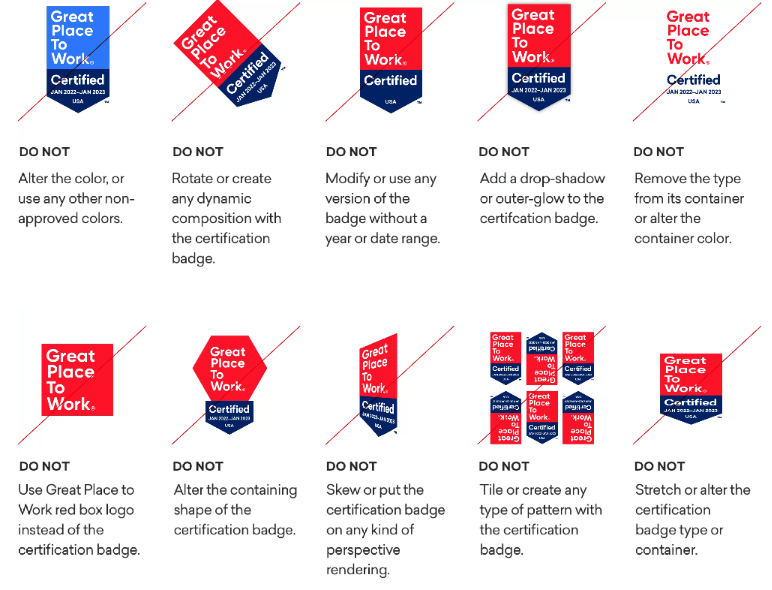 Certification Badge Application
Use Certification Badges on your social media channels to promote the success of your business. Please use the proper image format with a transparent background when placing on top of images as seen on the right.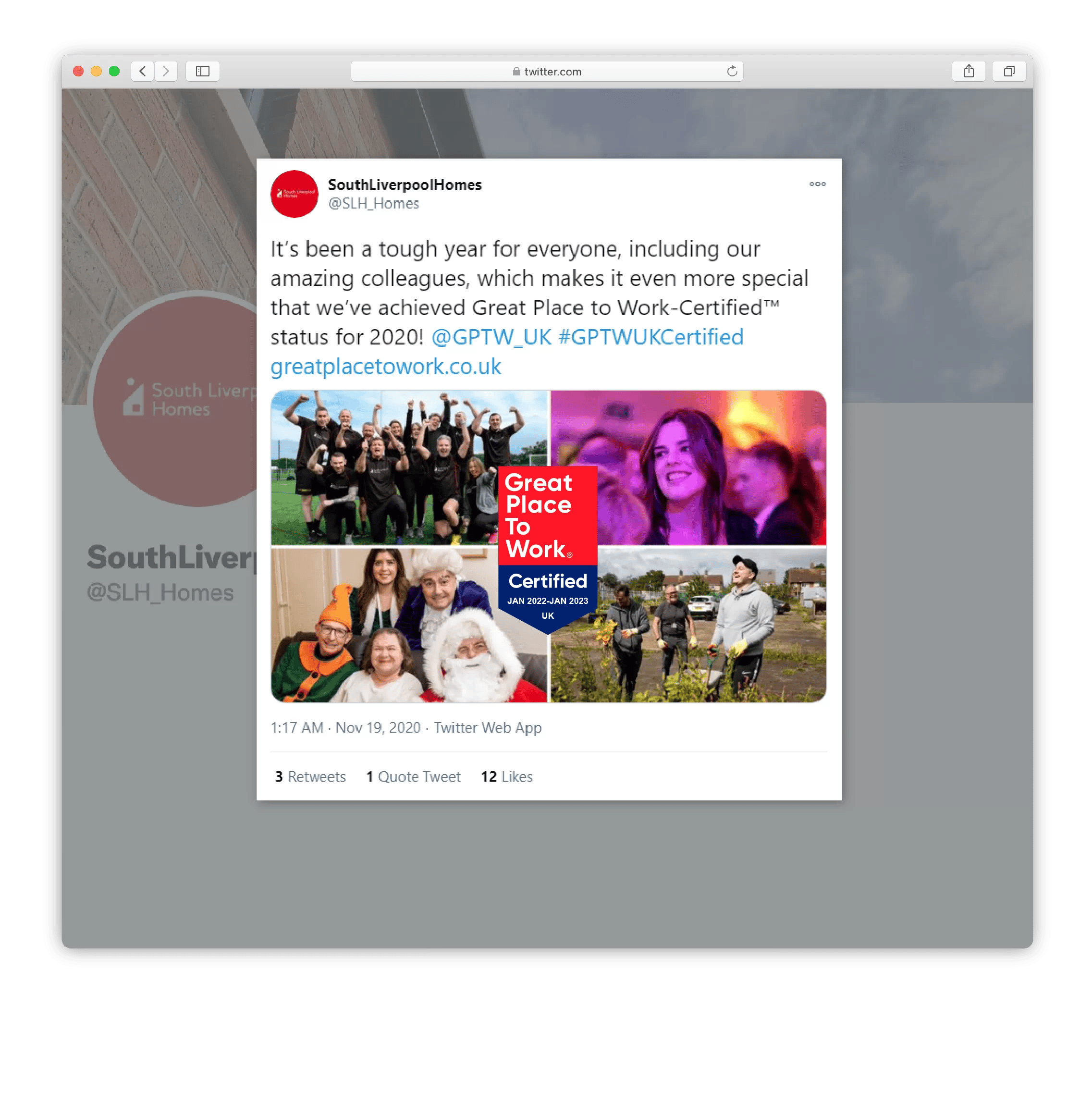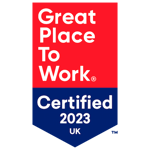 Access your Certification Badge
Download your most recent Certification Badge files in your Portal.