An Employee Emergency Fund, weekly CEO video updates and pizza donations for the NHS are just a few measures implemented by Foundation SP in response to the pandemic. See how this No. 1 ranked UK's Best Workplace™ has enabled employees to thrive during the coronavirus lockdown.
During this unprecedented time of challenge, FSP have implemented a number of measures and best practices to support our employees. We implemented our working from home policy prior to the government lockdown measures and we are fortunate that our type of business is fully able to work remotely. Like many organisations, the use of Microsoft Teams has become a daily routine! From the off, it's been paramount to ensure the safety, physical and mental wellbeing of our team, and extending our hand of support to our customers and others in our network. We quickly shared best practice guides and topical information, plus ran webinars and broadcasts to help people establish a new routine.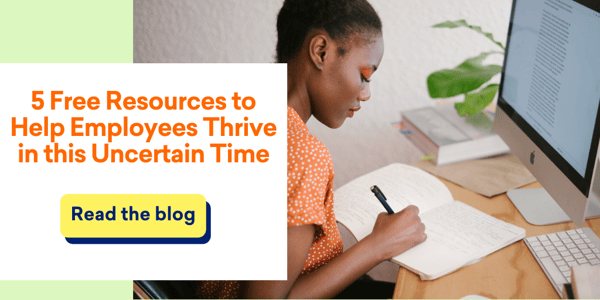 We have increased our communication from the leadership of the business to employees, ensuring we keep people close and they feel informed and part of a team. We run a live weekly CEO video communication and Q&A, sharing business updates, guidance and how we stay together as a team to overcome these challenges. This has provided a strong level of clarity and transparency for everyone. We are also using our own Pulse 360 software product to facilitate twice weekly questions asking everyone about how they are feeling about the conditions they are adapting to. This ensures we capture feedback as a continuous dialogue about important matters.
Our corporate social network, Microsoft Yammer, has been vibrant with business, family and fun contributions and this has been actively encouraged to promote connections with our team, as well as a new series of "getting to know you" videos that some of our team members have been producing. We have also run a number of social events such as virtual coffee catch-ups, happy hour, quiz nights and themed events which is great for morale.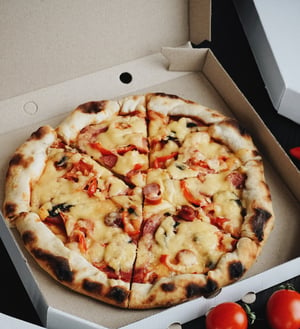 FSP has set up a new Employee Emergency Fund for employees or loved ones facing hardship – this has been used and valued highly by the team. In addition, our employees have actively engaged in giving back to our community. We are helping charities and businesses who have been hit hard. We have increased our ongoing financial support to a local children's hospice and sent a large amount of pizzas to thank the NHS staff at the Royal Berkshire Hospital. There is also an internal hackathon scheduled for this weekend, aiming to help our healthcare system.
We are still in this difficult and unprecedented time, but we are also actively putting time aside to reflect on what we are learning during this period, and what can we take forward. We see the future with optimism and involve our team to create a picture of opportunity once this difficult time passes. In the meantime, we continue to ensure we keep everyone connected, safe and productive.
Visit Foundation SP's Great Profile to get a sneak peek into their award-winning workplace culture.
---
Resources to help you support employees during the coronavirus lockdown: