Trusted by top hospitality, leisure & retail companies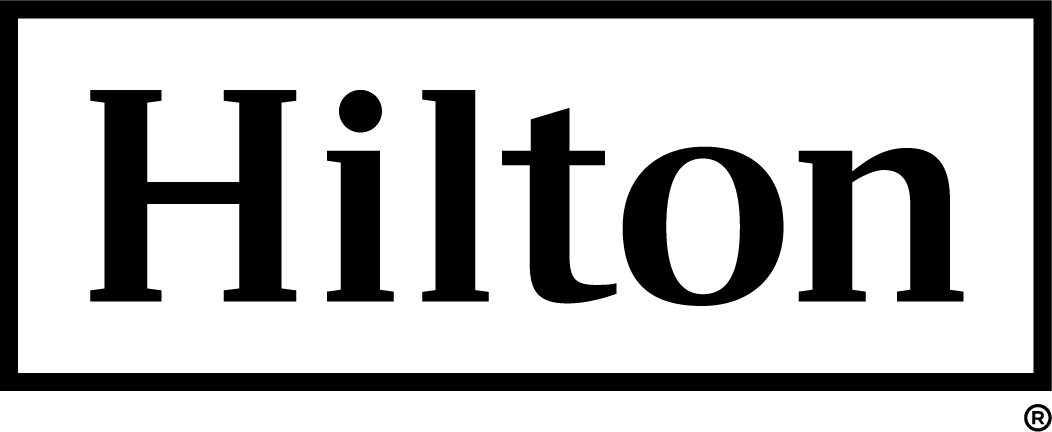 The world's most respected recognition programme
Built upon 30 years of research, Great Place To Work is the global authority on workplace culture. Our Trust Index™ Survey is taken by millions of employees annually.
Our renowned Great Place To Work Certification™ and prestigious Best Workplaces™ Lists empower employers to attract top talent, benchmark company culture, and drive revenue growth.
Step 1
Survey your employees
Select a 2-week period to launch the Trust Index™, our research-backed employee survey.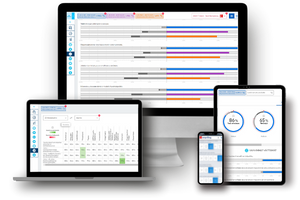 Step 2
Earn Certification
If your Trust Index results are 65% or higher, you'll be accredited as an official Certified™ 'great' workplace.


​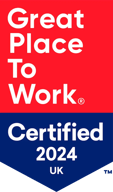 Step 3
Become eligible for Best Workplaces lists
Top-scoring organisations can earn a ranking on our national, regional, and global Best Workplaces Lists!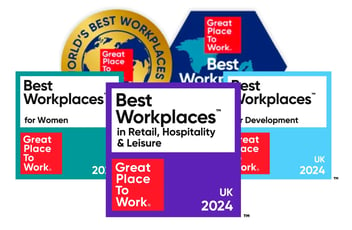 "We use the Great Place To Work® Emprising™ platform to survey 30,000+ team members around the world. We like that regardless of your skill level, it's easy to use, it interfaces with our platforms, and we can slice and dice the data any way we need to."
Pam Meiners, , Senior Director, Recognition,
Recognised companies outperform their competitors
Learn how to secure a spot on the Best Workplaces in Retail, Hospitality & Leisure™ List
Ready to get started?
▶ Earn positive brand exposure
▶ Premium national media distribution: The Guardian, The Telegraph, The Economist
▶ Automatic eligibility for multiple Best Workplaces Lists with just one application
▶ Employees and candidates trust our third-party validation of your workplace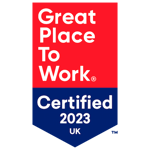 See how it works
Watch a step-by-step walk-through of the Certification process.
How do we become a Best Workplace™?
Organisations looking to be recognised on a Best Workplaces™ list, first start by getting Certified™ as a 'great place to work'. Through the Certification process, we capture valuable employee feedback using our research-driven Trust Index™ survey and details about the programmes and practises that make your workplace unique. Best Workplaces™ are then determined from the pool of Certified™ organisations via a rigorous assessment process that is based on the outcome of both your Trust Index™ survey and other factors.
How are Best Workplaces™ selected?
Who's eligible for Great Place to Work's Best Workplaces™ Lists?
To be eligible for our Best Workplaces™ Programme, you will need a minimum of 10 employees, be Great Place to Work-Certified and pass the rigorous assessment of your organisation's workplace culture by our culture experts. All eligibility criteria for each Best Workplaces™ lists can be found here.
What are the Best Workplaces™ list deadlines?
How does Great Place to Work® compare with other recognition providers?
Great Place to Work® UK provides recognition across multiple categories in annual lists, which are published throughout the year.
We are unique in measuring an organisation's culture, the benefit of which is that we can also benchmark policies and people practices with Best Workplaces™ of a similar size and industry. No other employee experience survey compares what leaders think they are delivering with what is actually being experienced by employees.
Moreover, we provide outstanding organisations with recognition in other countries where they have offices; other continents (Europe's Best Workplaces™) and globally (World's Best Workplaces™).
Is there a cost for your services?
Yes. As a consultancy business, our fees are tailored to the needs and specific solutions that are relevant to your organisation. Get in touch with one of our Great Place to Work® experts to discuss your requirements.