The coronavirus spread has undoubtedly brought a new perspective to the working routine, leaving more and more organisations to consider the possibilities of implementing a working from home programme. In Europe, 73% of evaluated companies already offer home-office work. We want to share how some of the UK's Best Workplaces™ carry out their working from home practices to support you in creating yours.
There are currently over 185 countries and territories worldwide with confirmed coronavirus cases. In Europe specifically, Italy, France, Germany and Spain remain the most affected. As world leaders continue to implement various strategies for minimising the outbreak in their regions, working from home is fast becoming the new normal for many employees. Today, we take a look at how some of our UK's Best Workplaces™ have supported their workforce through remote working programmes and initiatives: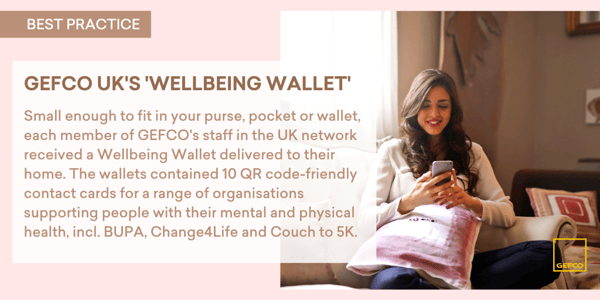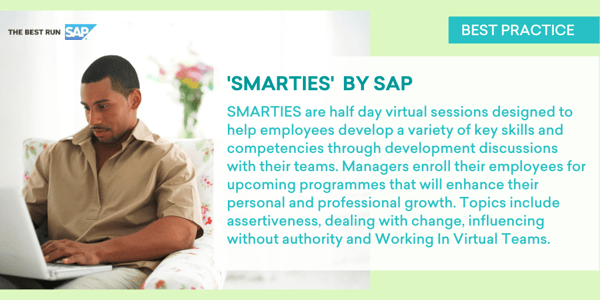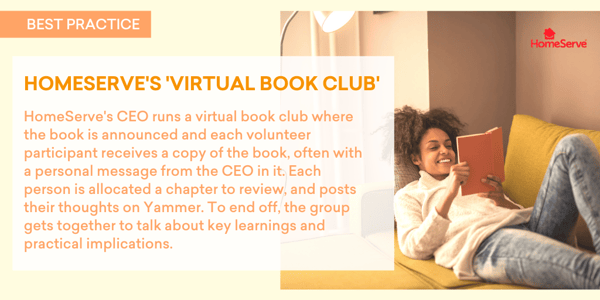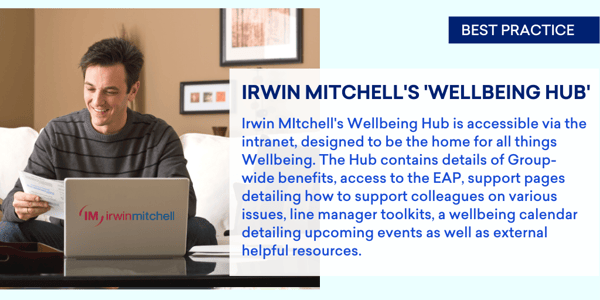 Once you have credible information about the status of the COVID-19 coronavirus in your local area, consider which approach could work best for your organisation's specific needs and current circumstances. Many workplaces have increased their focus on employee mental and emotional wellbeing during periods of self-isolation. Encouraging video conferencing (as opposed to conducting audio-only calls and meetings) is one way of enabling a more personal interaction between employees as well as one's clients who are likely also working from home.
---
Great Place to Work® specialises in helping organisations build impactful workplace cultures. We are here to help support our clients during this period of uncertainty. If you are a client, please reach out to your Account Manager who can share the tools we have in place to enable workplaces to measure and understand their current employee sentiments. If you are not a current client, stay tuned to our blog posts and social channels for people practices, advice and thought leadership on how best to navigate this unprecedented time of the coronavirus pandemic.