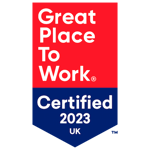 See how it works
Watch a step-by-step walk-through of the Certification process.
Benefits of your company getting recognised:
Opportunity to earn Great Place to Work Certification™ and a spot on the prestigious Best Workplaces™ lists in the UK, featured in The Telegraph and The Guardian

Builds your employer brand & showcases your unique workplace culture to the world

Builds camaraderie & attracts top talent

Provides actionable insight into the employee experience
Nominating your company is the first step towards earning prestigious recognition opportunities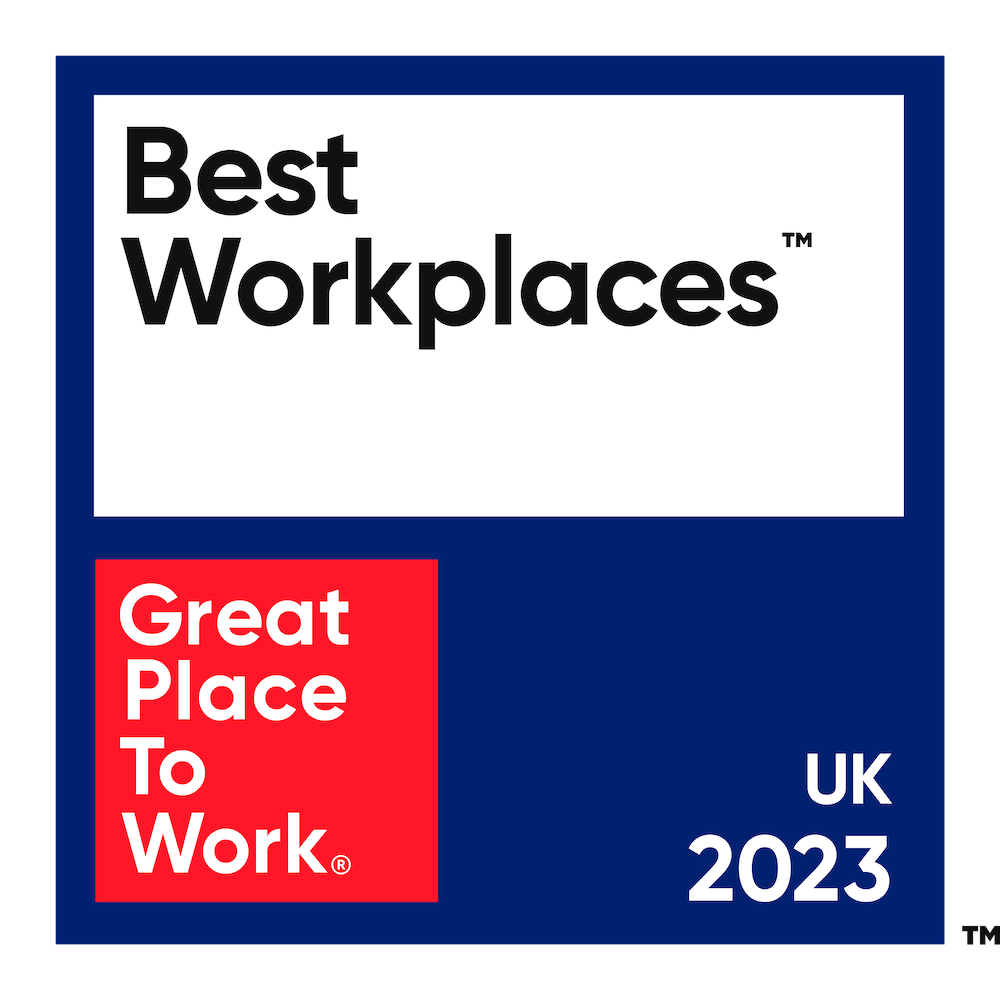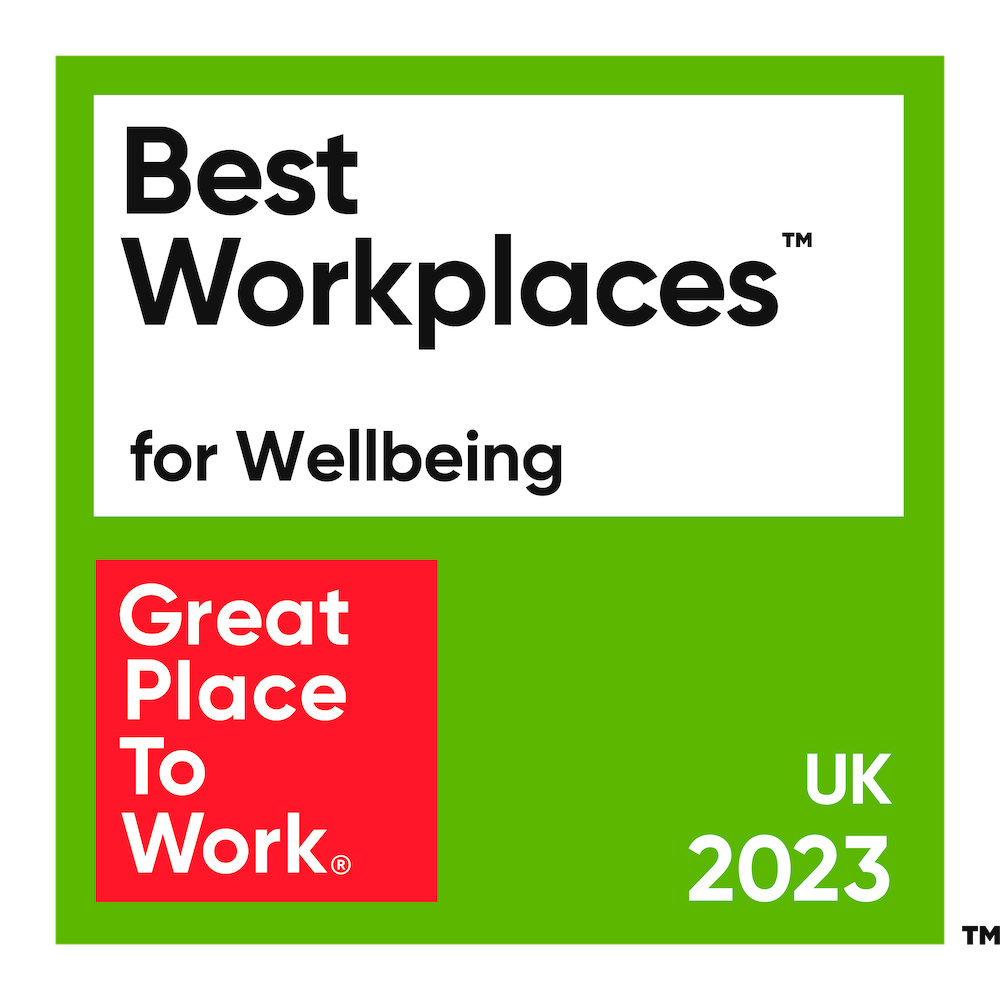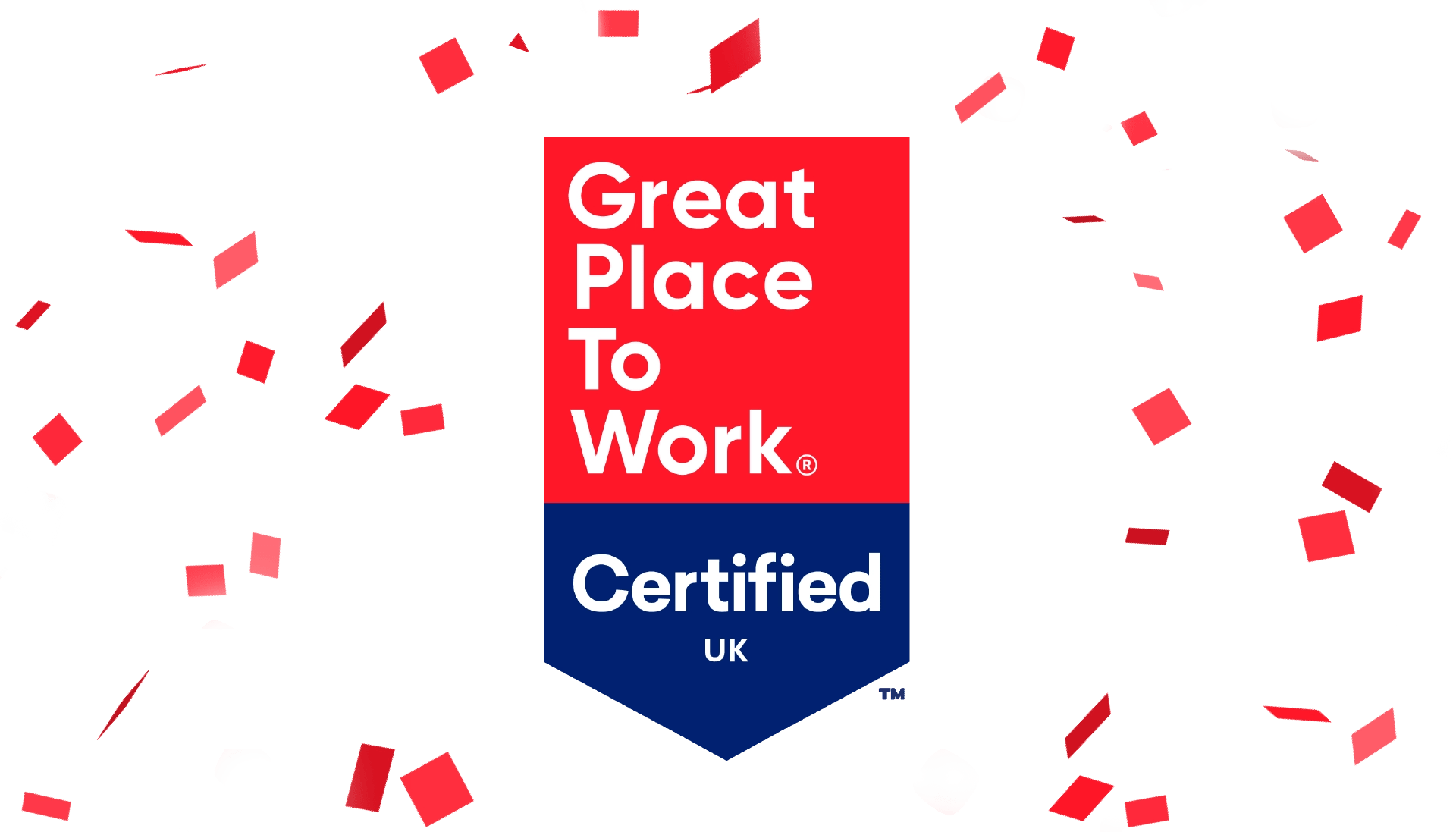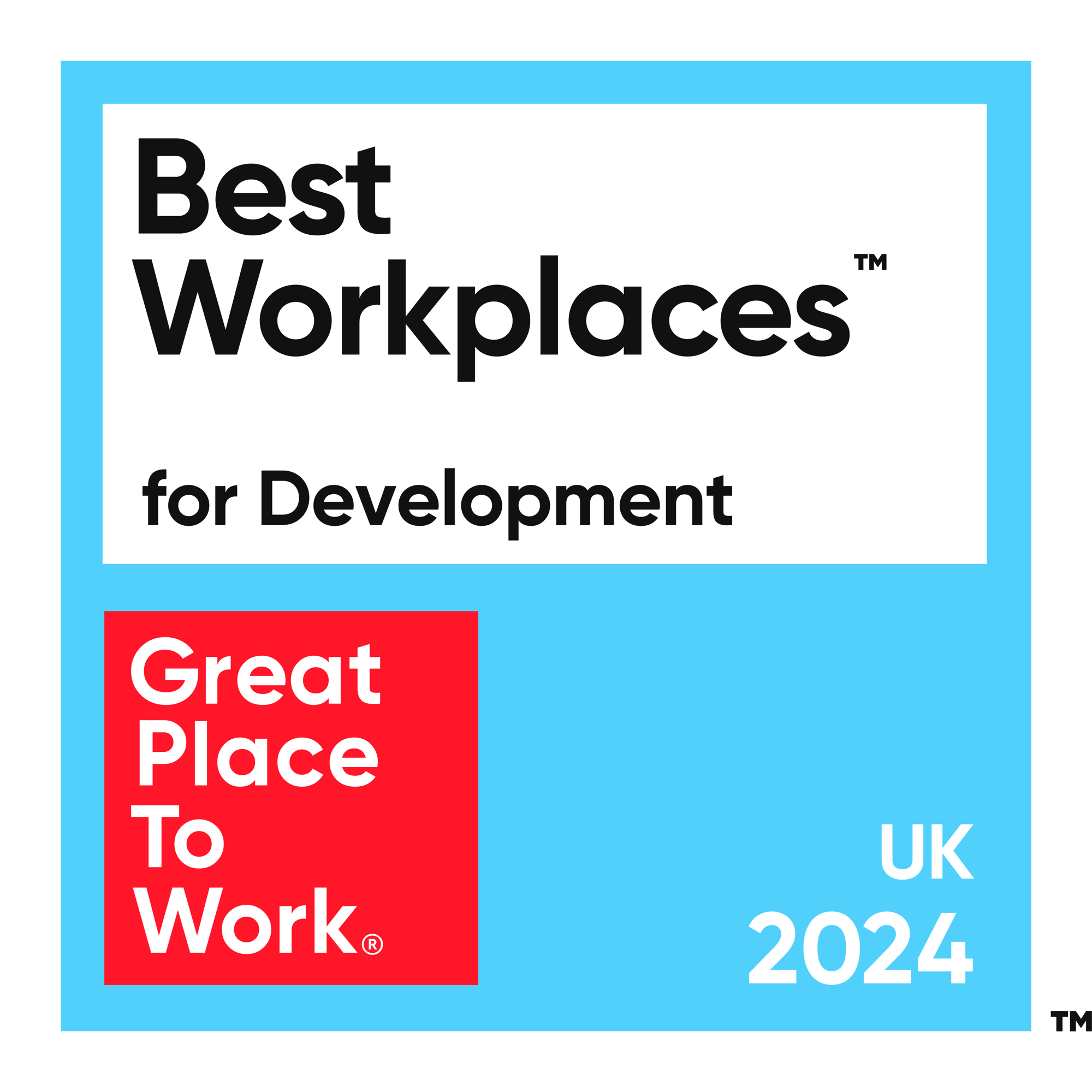 Join the ranks of these Certified™ companies – nominate your workplace today!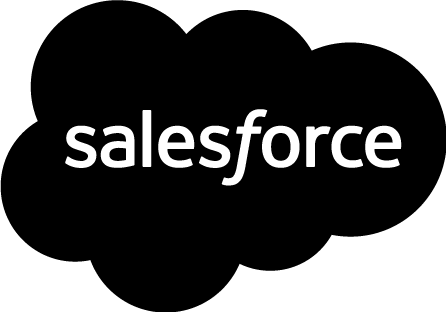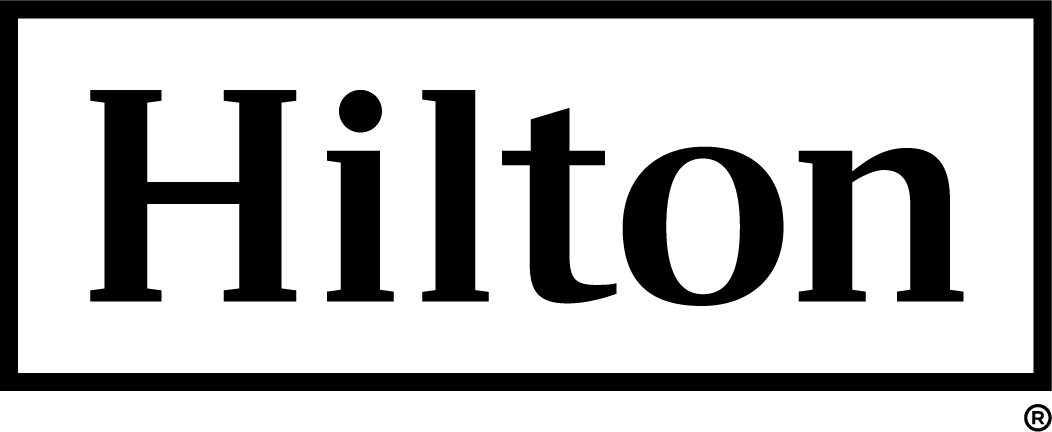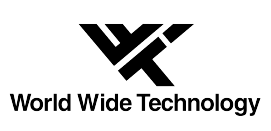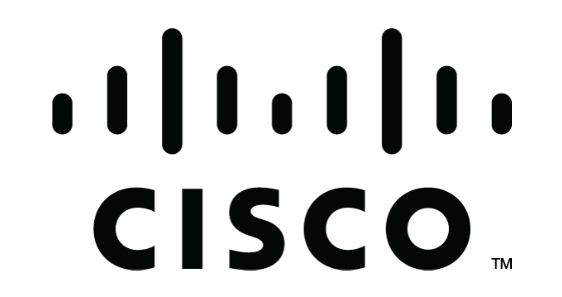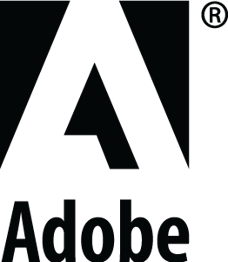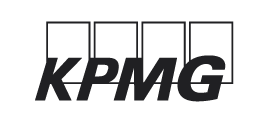 What happens when I nominate my company?
We'll reach out to the contact you provide to us. This could be someone in HR, PR/Communications, Operations or Marketing.
Once submitted, we'll let them know you've nominated your organisation and share next steps for how your company can get recognised for the great culture that you're so proud of.
Why nominate?
To show your workplace you think they're doing an exceptional job! In nominating your workplace, you're signalling to leadership that the company you work for is unique and should be recognised as such.
Companies that have a wonderful workplace culture may be eligible to become Great Place To Work Certified and are then eligible for ranking on our Best Workplaces lists, which provide national press coverage, increased awareness of your company's brand, and ability to increase job applicants' trust in your organisation.
What is Great Place To Work Certification?
Great Place To Work Certification recognises employers who create an outstanding employee experience. Certification is a two-step process that includes surveying your employees and completing a short questionnaire about your workplace.
How are Best Workplaces selected?
We evaluate the pool of Great Place To Work Certified™ organisations to determine which top-performing companies should be recognised as a Best Workplace™. To find out more about our planned Best Workplaces™ publication dates and list registration deadlines, view our list calendar.